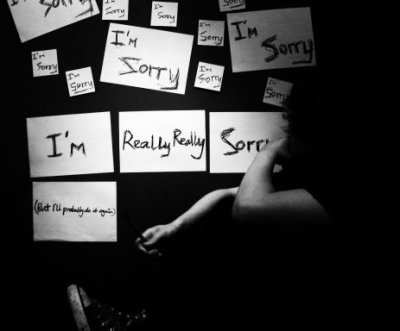 Honey...
I really don't understand what's going on with you, like if you're mad or just trying to avoid the fact your mad. Did I do something wrong...?
Whatever the case may be, I'm sorry.
I want to know what I could possibly do to make it up to you cause I love you and I can't lose you.
I'm sorry if I hurt you
, I understand how much you must hate me right now but please... honey... please... I really, truly am sorry...